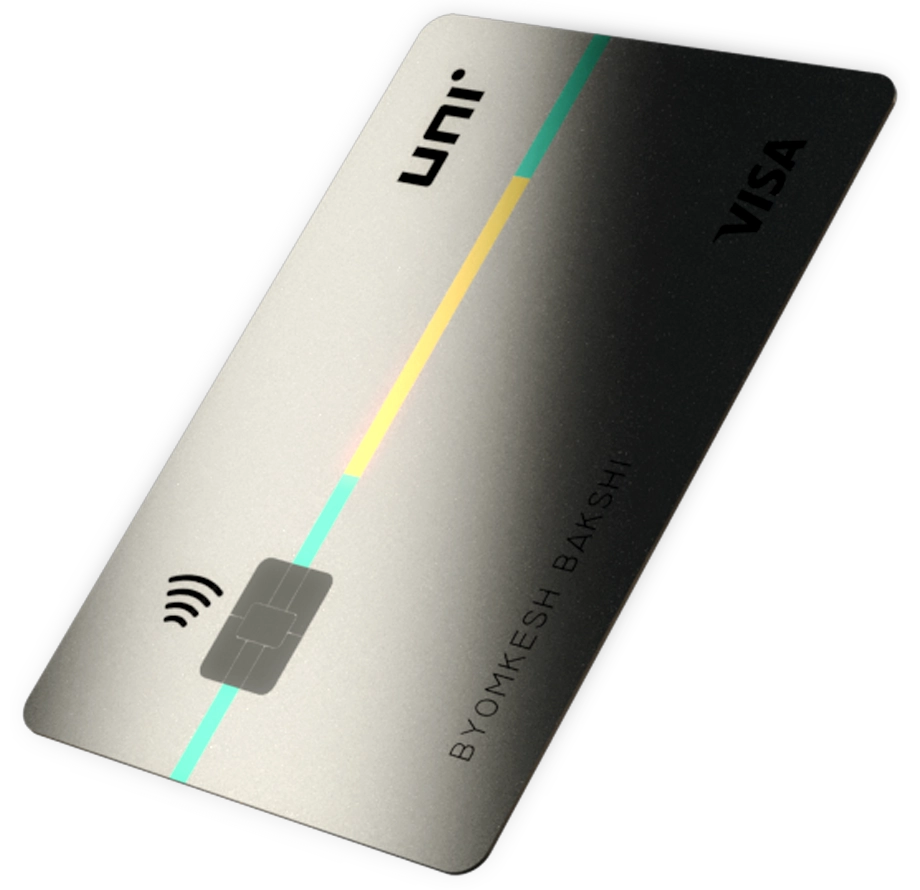 Uni Pay 1/2 Card
Smart Payments,
Delightful Rewards
Split your spends into 2 parts over
2 months at no extra charges.
Or, Pay in 1 month for 1.2% rewards.
It's different
It's unique.
It's powerful.
Delightful rewards or
unmatched flexibility?
With the Uni Pay 1/2 Card,
you get to choose.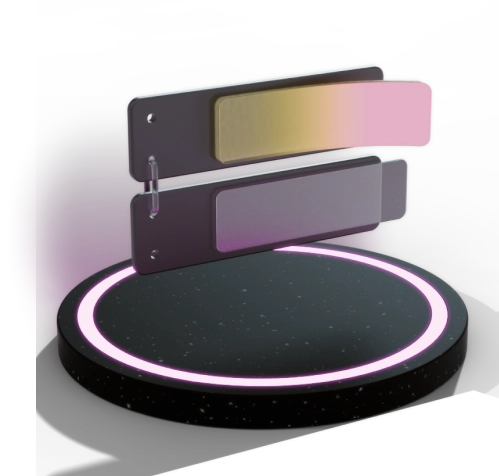 Pay in 2 Parts
Pay for anything & everything and just pay 1/2 every month. Nothing more, not even a rupee.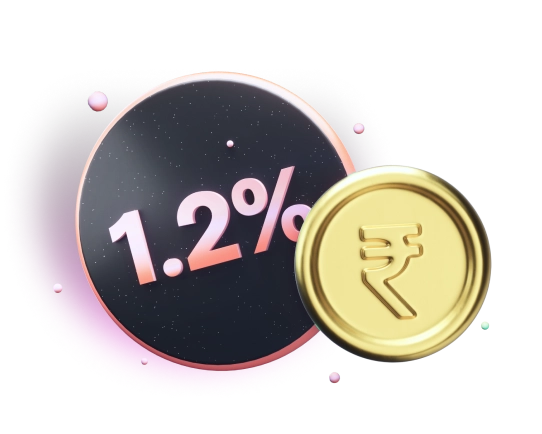 1.2% Rewards
Choose to pay in full, post the 30 days free credit period & enjoy 1.2% rewards.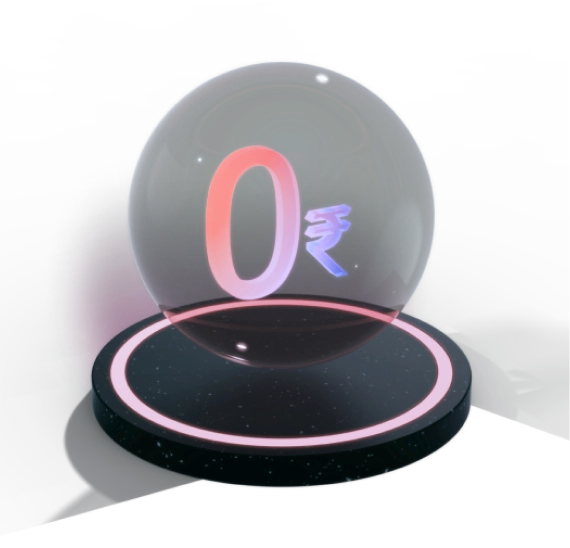 No joining fee
Yes, you read that right. There is no joining fees or annual charges for our early customers.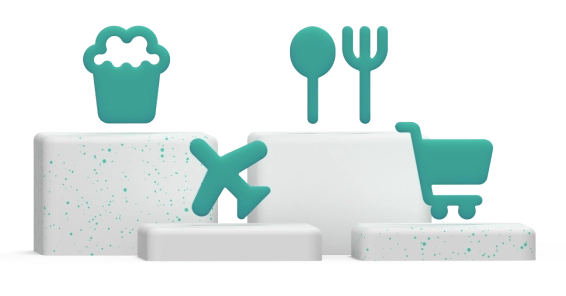 Split your payments, anywhere and everywhere.
Accepted at 99.9% of merchants.
At Uni, we're committed to delivering an unmatched credit experience for millions of Indians.
On this mission, we've partnered with some of the best in the business.
Download now to get started