India's first
Pay 1/3rd card
is here
Pay 1/3rd every month for NO EXTRA charges.
Split your payments, not your dreams.
UNI PAY 1/3RD CARD — NOW OPEN FOR BETA
It's different
It's unique
It's powerful.
First of a kind innovation that lets you pay your monthly spends in 3 parts over 3 months for NO EXTRA charges.
Pay in 3 parts
Pay for anything and everything and just pay 1/3rd every month.
Nothing more, not even a rupee.
1% Rewards when you Pay in Full
Choose to pay in full, post the 30 days free credit period & enjoy 1% rewards in the form of cashback. coming soon
Split into longer EMIs
Take all the time you need. Choose affordable longer EMI plans from 6, 9, 12, 18+ months.
limited time offer
No Joining Fee
Yes you read that right! No joining fee, no annual charges for our Beta customers.
POWERED BY
Uni Pay 1/3rd card is accepted at 99.9% of the merchants across the country that accept credit or debit cards.
Scan & Pay
Use your credit line to easily scan and pay at your favorite stores.
Spend anywhere and everywhere
Pay 1/3rd
Pay 1/3rd
for groceries & essentials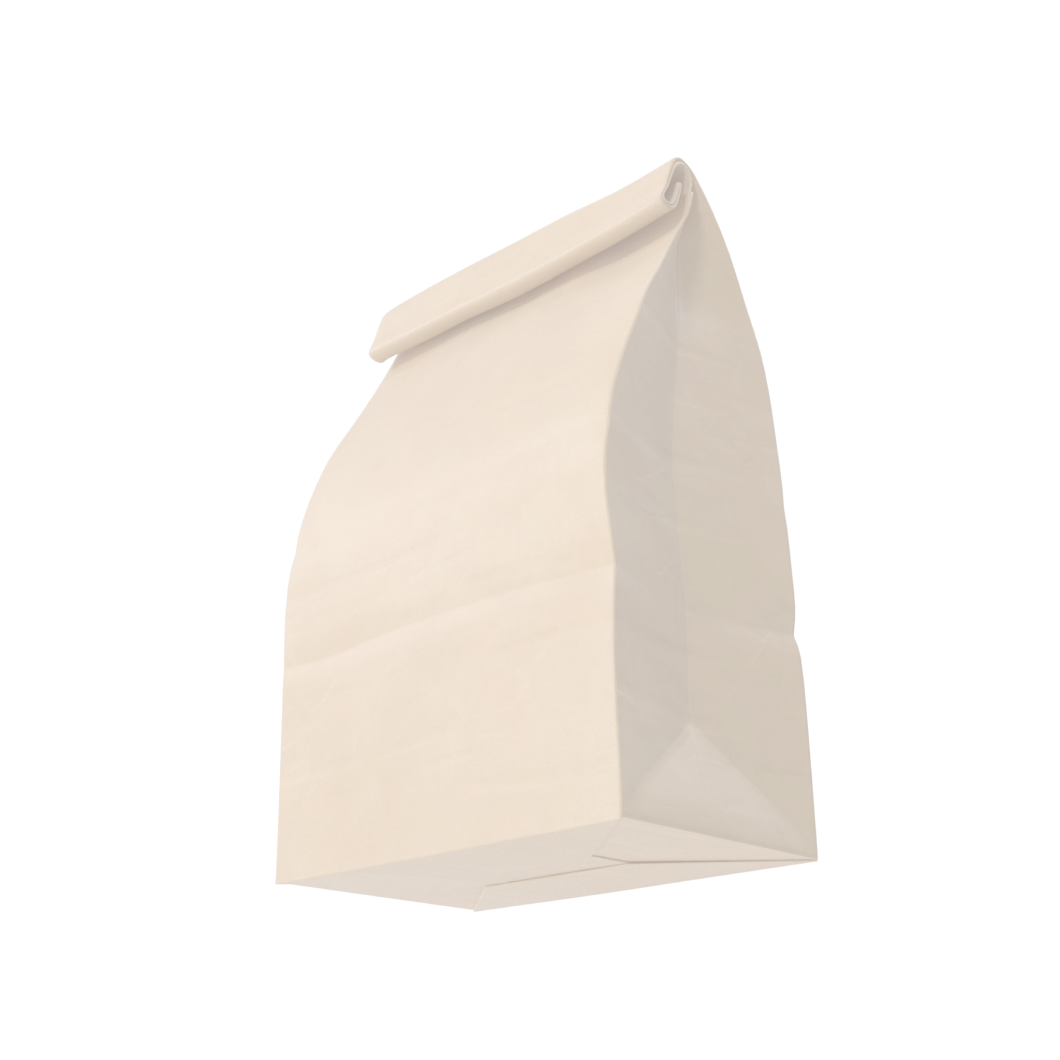 Pay 1/3rd
for emergency and bills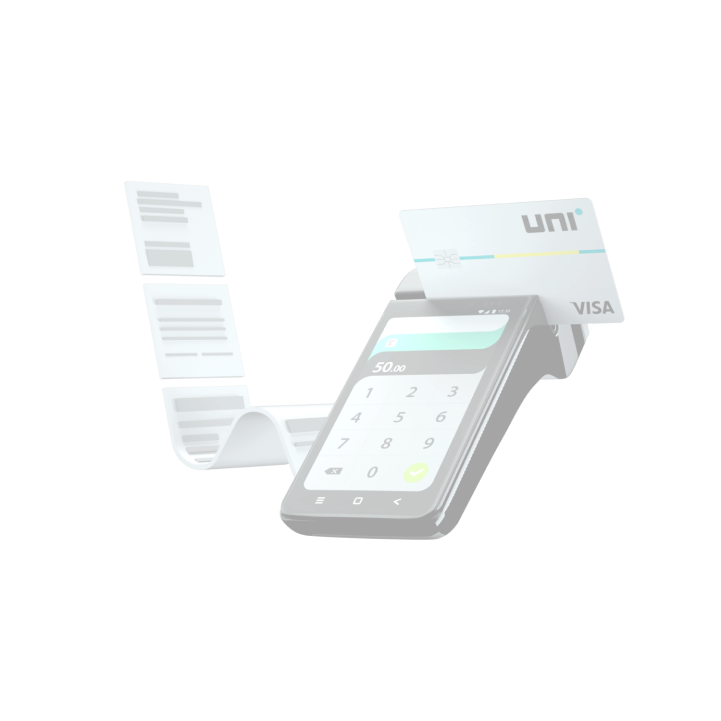 Pay 1/3rd
for fashion sale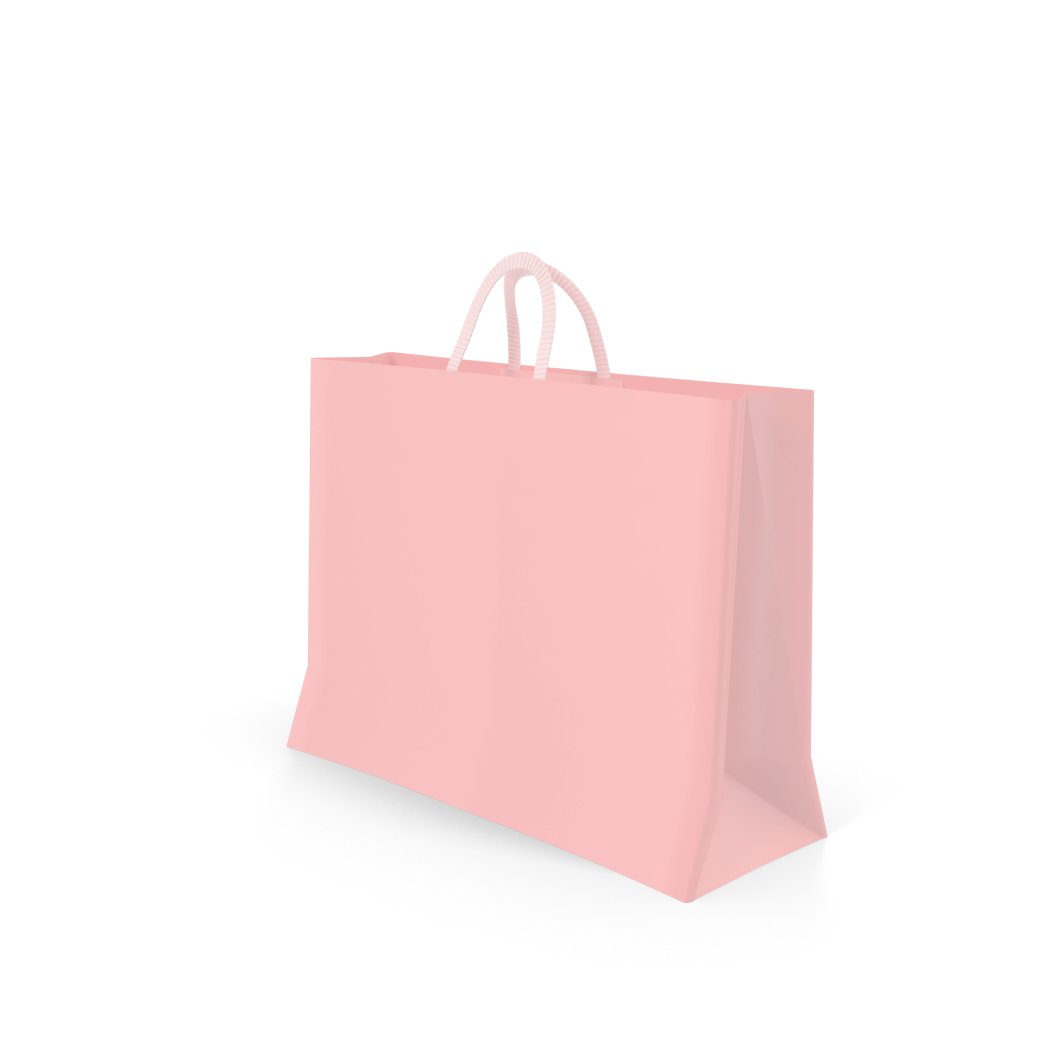 Or even throw a party & just
Pay 1/3rd every month.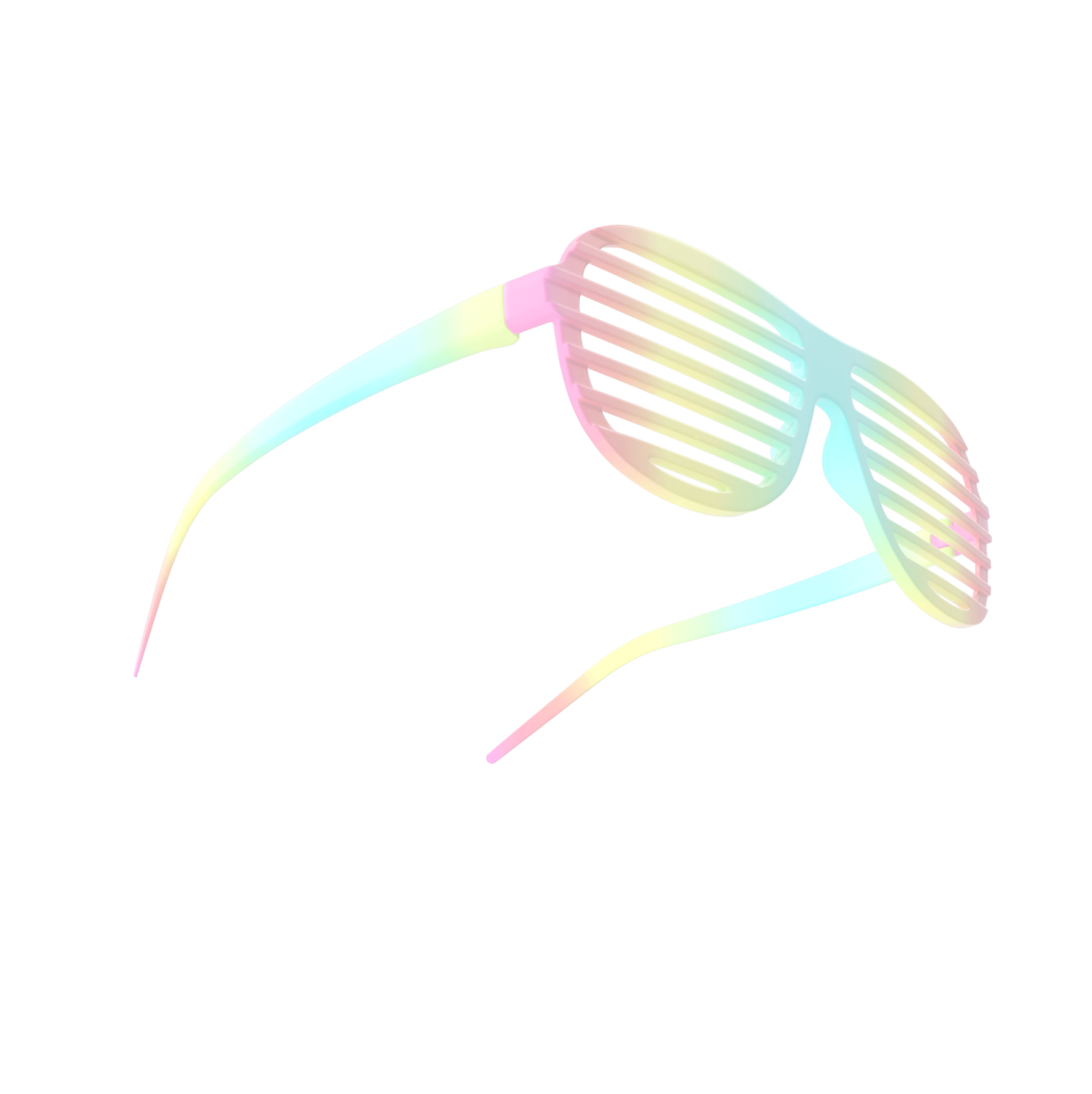 More reasons to love Uni
We crafted a unique credit experience with you at the centre to enable you to do more.
Nothing is hidden here
100% money back guarantee if a charge or fee is applied without your knowledge.
ABOUT US
We are a new-age fintech with a mission to reimagine and deliver an unmatched credit experience to millions of Indians, we are backed by marquee investors.