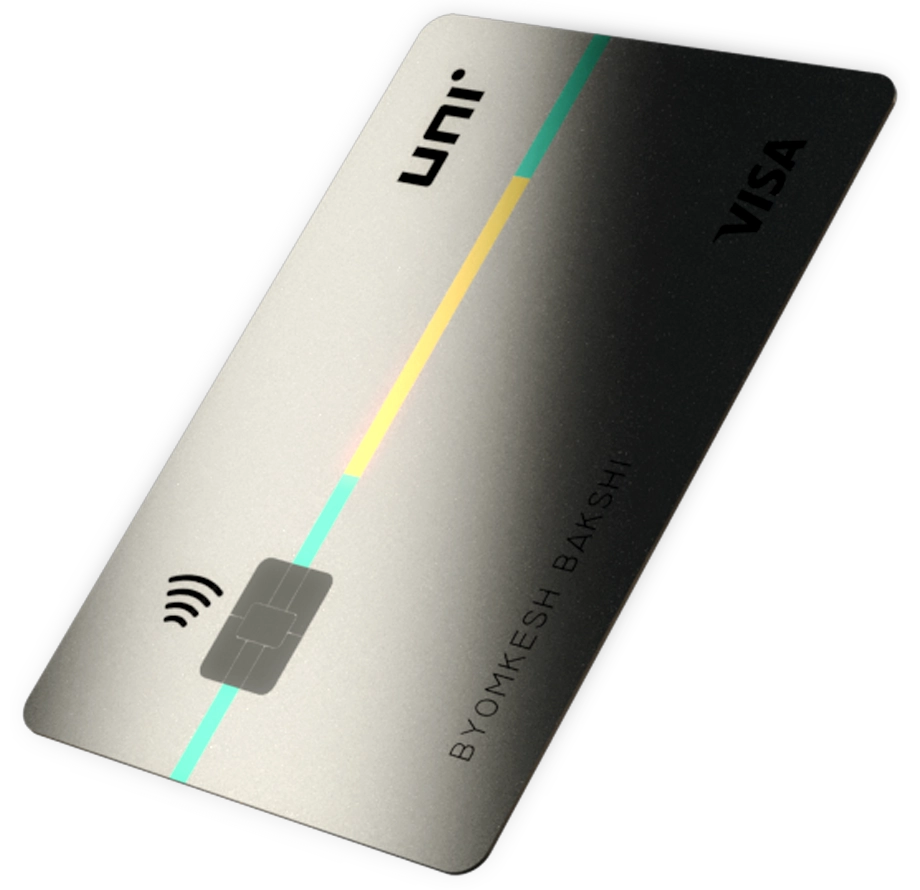 India's Credit Revolution is here.

Pay 1/3rd.

Anywhere.
Uni Pay 1/3rd Card
With Great Flexibility,
Comes Great Power.
Split your spends into 3 parts over 3 months at
no extra charges. And, get 1% rewards if you pay in 1 month.
Uni Pay 1/2 Card
Smart Payments,
Delightful Rewards.
Split your spends in 2. Or,
pay in 1 month & get 1.2% rewards!
Split your payments, anywhere and everywhere.
Earn the best rewards. Enjoy round the clock WhatsApp support. It
takes just 5 minutes to get your card, and it's lifetime free: no
joining fee, no annual charges.
Split your payments, anywhere and everywhere. Accepted at 99.9% of merchants.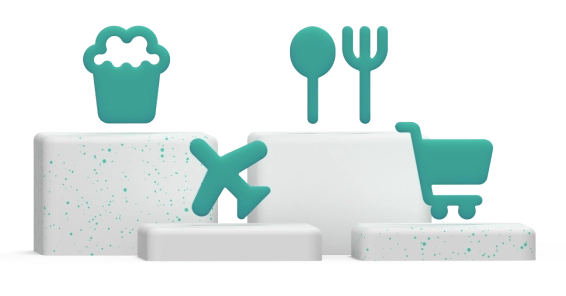 Earn rewards every time you Pay in Full. Soon, get up to 5X value on Uni Store.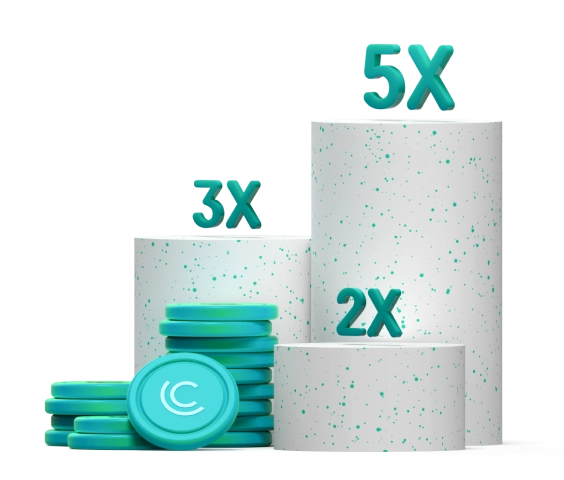 Take all the time you need with longer EMIs.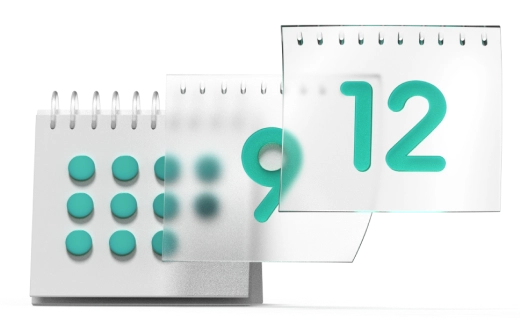 Cash out to bank accounts with Uni Cash.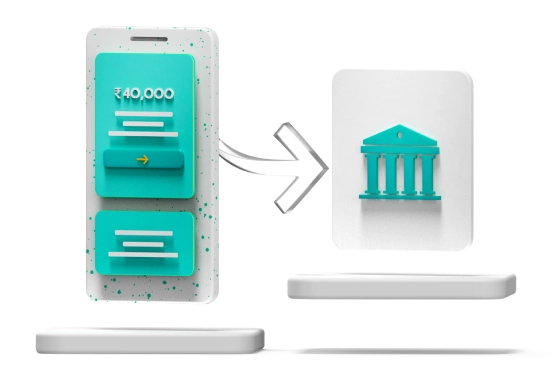 Lifetime free. No joining fee. No annual charges. We've all heard of instant groceries, now say hello to
instant credit.
0% hassle, 100% paperless. Get your
Uni Card in less than 5 minutes.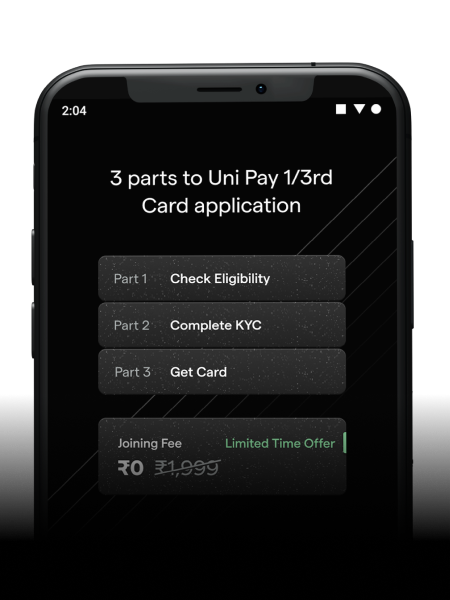 With Uni,
you're always in control.
Set your own payment limits. Choose how and where you spend. Lock and unlock your card. All right from the app.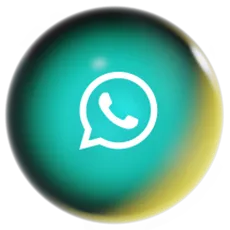 Help, just a WhatsApp away. Anytime, Anyday.
During hectic work hours. On lazy sunday mornings. In the thick of night. Anytime.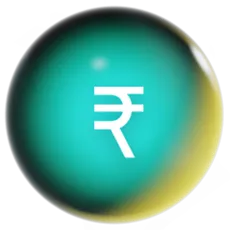 No hidden charges, no last minute surprises.
100% money back guarantee if a charge is applied without your knowledge.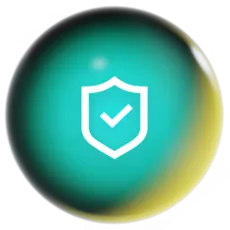 Super secure. Because we care about your money.
At Uni, we're committed to delivering an unmatched credit experience for millions of Indians.
On this mission, we've partnered with some of the best in the business.
Download now to get started